EP No. 4 — Crack: A Tone Poem

Just pre-released Ba.Ren.Chi's fourth compilation, Crack: A Tone Poem, an eleven-and-a-half-minute, three-movement piece with a general theme of what took place on January 6, 2021, in Washington, D.C.
Crack is a tone poem in three "attacca" movements (meaning without breaks).
Movement one: "Mitakuye oyasin," a Lakota phrase I borrow with respect. This is an invocation, a prayer, and, as with many prayers, a hope that we can indeed be "all relations."
Movement two: "March to the Capitol," a scene from recent US history, inspired by reflective pieces of Samuel Barber, Henryk Gorecki, and Sergei Rachmaninoff.
Movement three: "Broken Boy," a different sort of reflection, with these lyrics: [Verse 1] Workin' man, proud boy, American fake. / Tweetin' man, butcher boy, whatcha gonna take? Whatcha gonna break? [chorus] Say, can you see? Can you listen? Can you breathe? Say, can you see? Can you listen? Can you breathe?" [Verse two] Runnin' man, kingpin, American rake. / Spinnin' man, broken boy, whatcha gonna take? Whatcha gonna break? [Chorus]
Towards the end of the third movement, "America the Beautiful" comes in over the top, clashing with the other themes that continue through the end. Lots of influences here, and words drawn from many sources, including Walt Whitman, Barack Obama, the final words spoken by George Floyd.
Crack is currently available (for free) only on SoundCloud and Jamendo. It will be released on all the major streaming platforms (not for free) on August 24, 2023.
In July, I released "Samba Sailin," which is available on all the usual suspects (YouTube Music, Spotify, Deezer, and so on, as well as SoundCloud and Jamendo). It's a fast light samba with a tune inspired by a song called "Spirit Dance" by Keiko Matsui and an old-fashioned shout chorus (without the shouting) inspired by Chick Corea's "Spain." Later that month, or in the next (sorry, they are beginning to blend together), I released "Squint Eye," which seems to have caught some folks' attention. Here it is on Spotify, and over here on SoundCloud.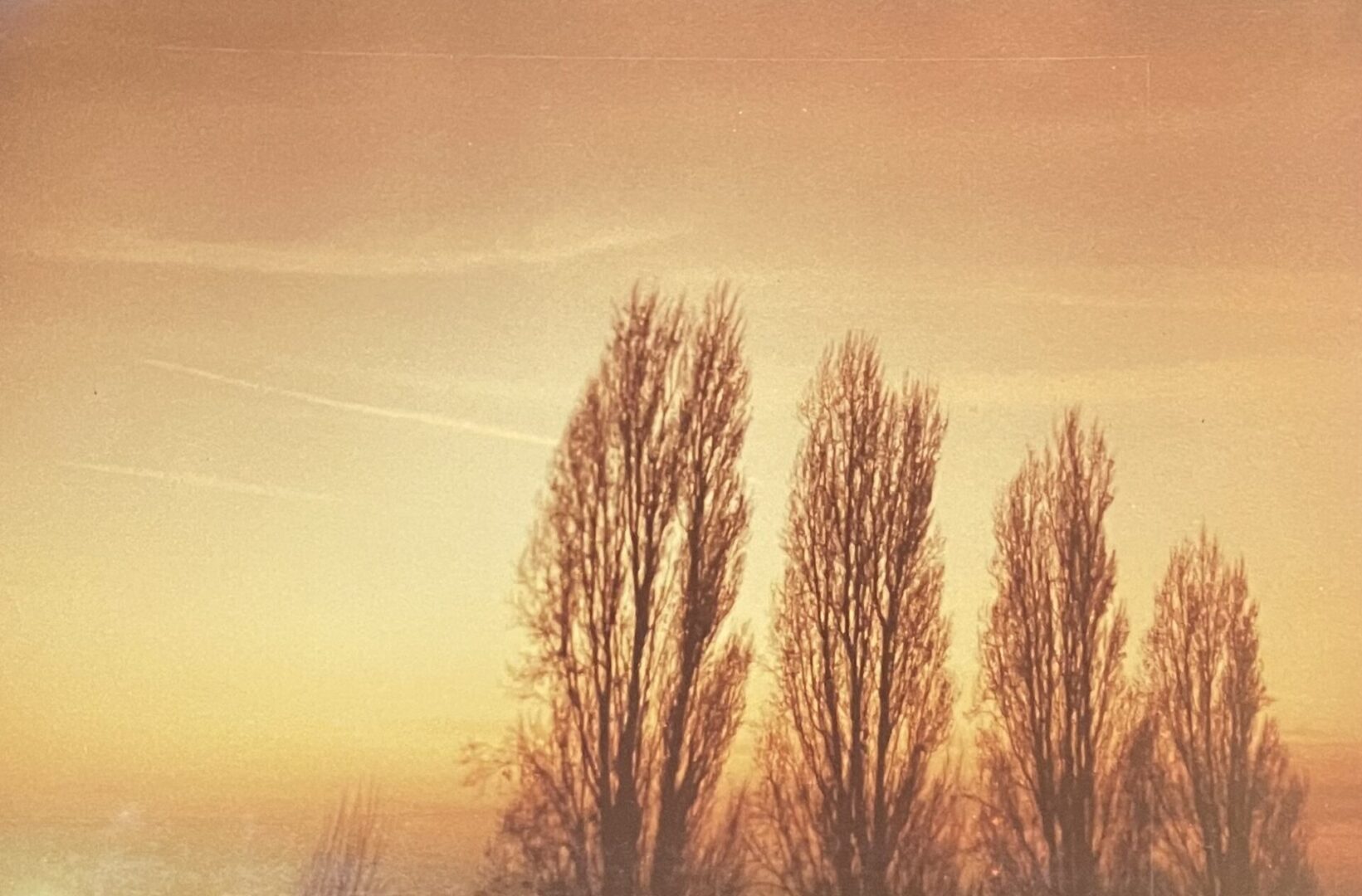 Ba.Ren.Chi.San

This third album was born in lockdown, with Kaitou, a piece I worked through over two winters, looking out at the snow and ice, wondering what it would be like when it all melted and we came out again.Would we come out again? We would, I knew, and the piece reflects that determination, the implacable spring thaw. Spring itself would follow, a mad chase of the rivulets everywhere, falling, which is Cadendo. And then a stroll, a strut, through the park because spring and you gotta. Some happy Exi Maxi, which feels a lot like summer, and finally a little excess in seven, or nana, and why not make a mambo by then, so, yes, the Nana Mambo to take us out.
Track 1. Kaitou: Ice melts away after the winter lockdown, giving way to spring, determined, playful, and wondrous.
Track 2. Cadendo: Racing rivulets, falling spring rain.
Track 3. Prelude and Strut: Prelude takes up the previous and sets up the provius, then strut forward with some attitude.
Track 4. Exi Maxi: Driving ahead in six, which is exi in Greek, so more exi makes it maxi exi. Feels a bit like summer.
Track 5. Nana Mambo: Odd times keep this one fresh and moving, mostly in seven, which accounts for the nana, but it also makes you want to move, which accounts for the mambo. Plus this one had to go last cause of the big finish, which surprised me.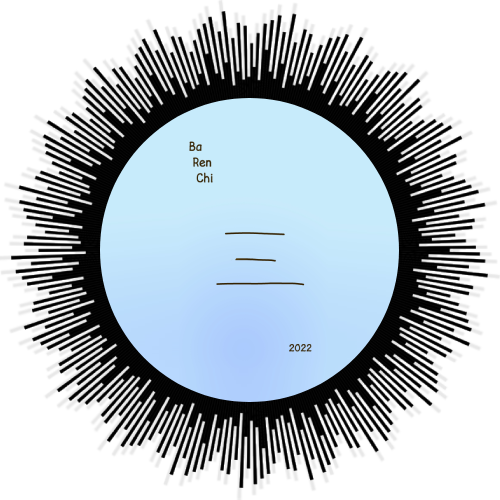 Listen to Ba.Ren.Chi.San On