Listen to Ba.Ren.Chi's Past Musical Projects
Compositions from about 1997 to about 2019, with fits and starts, which means there could not have been just one inspiration. Life was happening. The music came on walks in the woods, in the morning when half-awake, while driving long distances.
I polished it often when I should have been working on something else, late at night, ignoring the email messages and the deadlines. This probably should have made me feel guilty. It only ever made me feel grateful.
I was using an older version of Finale notation software and a Roland XP10 synthesizer. When Finale and Mac both updated, most of the files became unusable. Still got the XP10, though it mostly sits idle.
These are collected on an EP available only at Jamendo. Otherwise, individual links next to each title in the list (just mouse hover over the name of the streaming service and you'll be able to click on it).
Track 1. Rok Ni Yon: A mix of Chicago R&B, rock, jazz fusion, and Shostakovich, which is why naming the genre (other than "World") is a bit of a challenge. On Spotify, SoundCloud. 
Track 2. Tango Sorpresa: I didn't know that I was writing a tango until it surprised me by becoming one. Sorpresa! She's a tango! On Spotify.
Track 3. Para Margarida: Wrote this for my mother on her 90th birthday, which means it's simple (Mom does not like improv too much--she has always called it "looking for the note") and upbeat, something that keeps moving along, like her. Only available at Jamendo (see album link above).
Track 4. Meaner Than That: Part A is new age R&B, which means mixed with brass, saxes, and a bit of electronic. Part B is high-energy and funky, with horn section splats and splashes. On Spotify, SoundCloud. 
Track 5. Zapp: Fusion rock-jazz-funk inspired by Zap Mama, esp. the relentless bass line. Lotta drums. The melodic taiko pattern at the beginning and the end was free inspiration once I heard what the synthesizer (the now ancient Roland XP-10) could do with that particular sound set. On Spotify, SoundCloud. 
Track 6. Cool 6 (aka Too Cool): Just enough of six to be cool. With marimba, xylophone, flute, soprano sax, baritone sax, brass, congas, steel drum, and subtle drum set. On Spotify, Soundcloud.
Track 7. Lalo Si: A tribute to the great Lalo Schifrin through the prism of his most famous composition. Opens with solo piano driving like a percussion instrument. Alternates between 3/4 and (big) 7/8 with brass and sax section accents, the keyboards and flute dancing all around, and finally the 10/8 theme from Schifrin enters, before toggling back and forth from the earlier 3/4. And that's just the time signatures. On SoundCloud.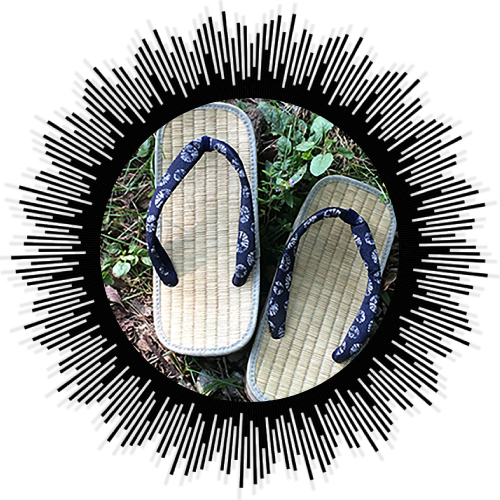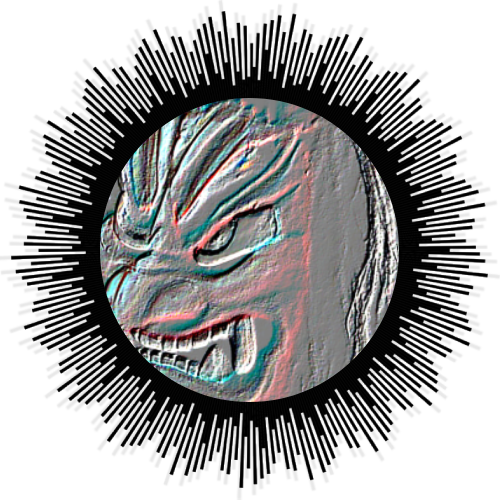 The Faerie and the Demon is a composition of pure fantasy comprised of three movements: In the Forest, Sunrise and Caravan, and Escape to the Sea.
Track 1. In the Forest
In the Forest announces the opening scene, then introduces the faerie and friends playing in the natural surroundings. They are interrupted by the demon's dramatic entrance and dance, only reemerging from hiding after the demon has stormed off.
Track 2. Sunrise and Caravan: The solo violin takes the theme across time signatures with plenty of movement, especially once the drums enter with a feel of three against two. A hint of the sinister in the final chords serves as the lead to the final movement.
Track 3. Escape to the Sea: The final movement opens with a percussion segment—keyboards, earth drums, orchestra percussion section, but also gamelan, gong, and brushes—and then leads to a latinesque section featuring flute, bass, and congas, which alternates with something that feels more martial, building to the finale, which is a bit wild.